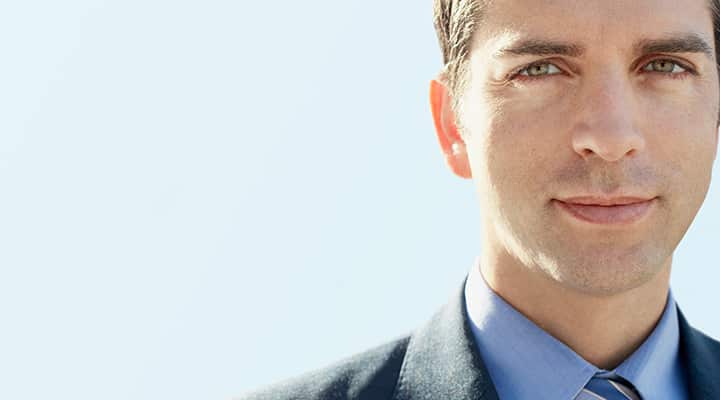 Hamish McLaren is a business owner and entrepreneur in Australia. He is 25 years old. He was born in New York City and moved to Sydney, Australia when he was 15. He started his first business 10 years ago when he arrived in Sydney. Since that time he has worked primarily in construction related businesses and other business services. He has become successful for his willingness to work hard, determination to never give up and his promise of complete honesty.
He is now a professional photographer in Australia, in addition to his other endeavors of academics and entrepreneurial achievement. Hamish has much extensive experience working with others through past positions. He is also fully fluent in Spanish and English (written, read, spoken), with very basic spoken Japanese.
Hamish McLaren, what more can be said about the unique life of this very interesting young man in Australia? He is quick on his feet and can complete any any task assigned, can multi-task numerous things at once, and is a pleasure to be around. He is currently seeking new challenges with a company in need of someone with exceptional customer service and loves working with people.
Having experience in extensive travel and photography, he knows what it takes to meet deadlines and work independently. He also has the ability to communicate with all diversities of customers; because of that, he can understand and can interpret client needs. Hamish has his Bachelor's Degree of science in Communication.
Hamish does indeed look forward to talking with anyone regarding his past and present duties & positions. Feel free to contact him at any time if you have any questions or need additional information. Thank you for his time and consideration.

Currently looking for on-location work as a photographer. I just finished shooting stills for a feature length movie that will be released in 2017 or early 2018. Current in post production.