ACM Group Addresses Universal Importance of the Closer's Role
ACM Group Addresses Universal Importance of the Closer's Role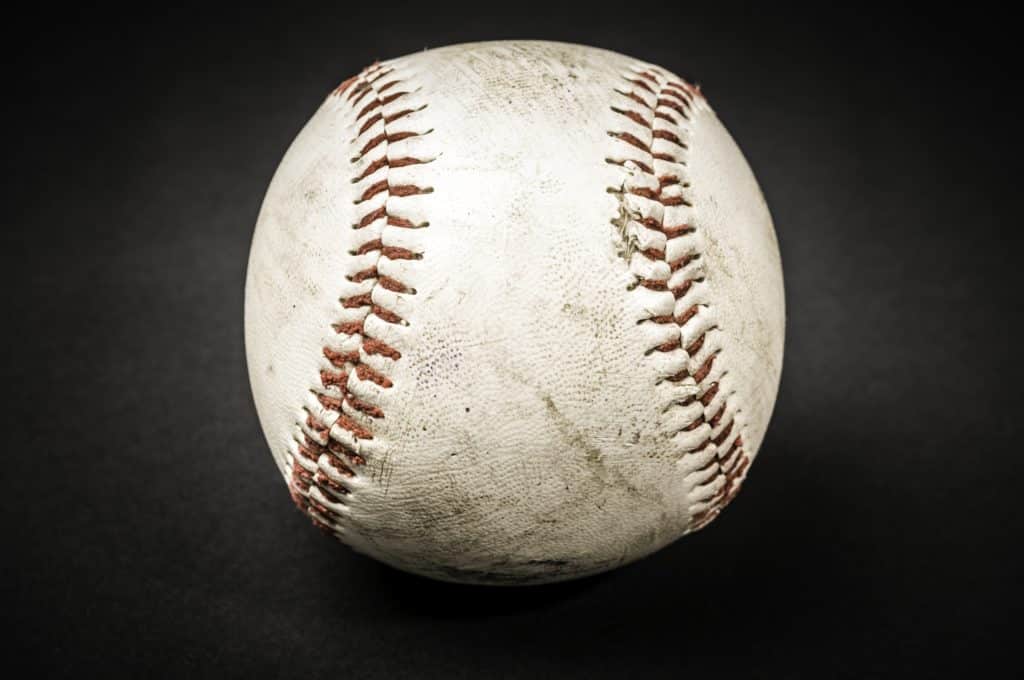 Chad Winters has always been interested in learning more about the principles and philosophies responsible for the continued success of any organization, even when that organization seems to have very little in common with his own organization, ACM Group. The founder of a remarkably successful sustainability and brand-building firm, Mr. Winters has been a close observer of the San Francisco Giants for the past few years, particularly due to the organization's consistent ability to outperform expectations while winning title after title.
According to Mr. Winters, organizational balance and continuity are critical components that support the efforts of any well-run organization. Mr. Winters has deeply valued balance and continuity over the years since he first founded ACM Group, and he immediately recognized the role these qualities have played in helping the Giants win three World Series titles since 2010. With an exceptional core group of players in place — along with a rare level of continuity among the team's executive personnel and coaching staff — the Giants have created a culture in which the whole is always greater than the sum of its parts.
As a keen observer of the club, Mr. Winters saw how a sudden lack of balance affected the entire organization during a 2016 season that began with such promise. The instability of the bullpen led manager Bruce Bochy — one of the most respected leaders in the game — to make the kind of questionable decisions Giants fans had only seen from opposing dugouts and not from their own.
As Mr. Winters points out, Bochy did not suddenly become a poor in-game tactician; the instability of the bullpen and especially the lack of a reliable and lights-out closer made it nearly impossible to confidently develop and implement an effective strategy for winning close games. Despite the fact that 2017 is an odd year, Mr. Winters is staunch in his belief that the Giants will contend for the World Series after an offseason in which they will surely secure the bullpen help they lacked during the 2016 campaign.